The second race of the MX-5 Cup saw action resume at Zolder, the track known for its chicanes and hard braking zones. With a new gearbox installed after the failure at Zandvoort, András immediately found the speed in the car and was able to qualify on pole position!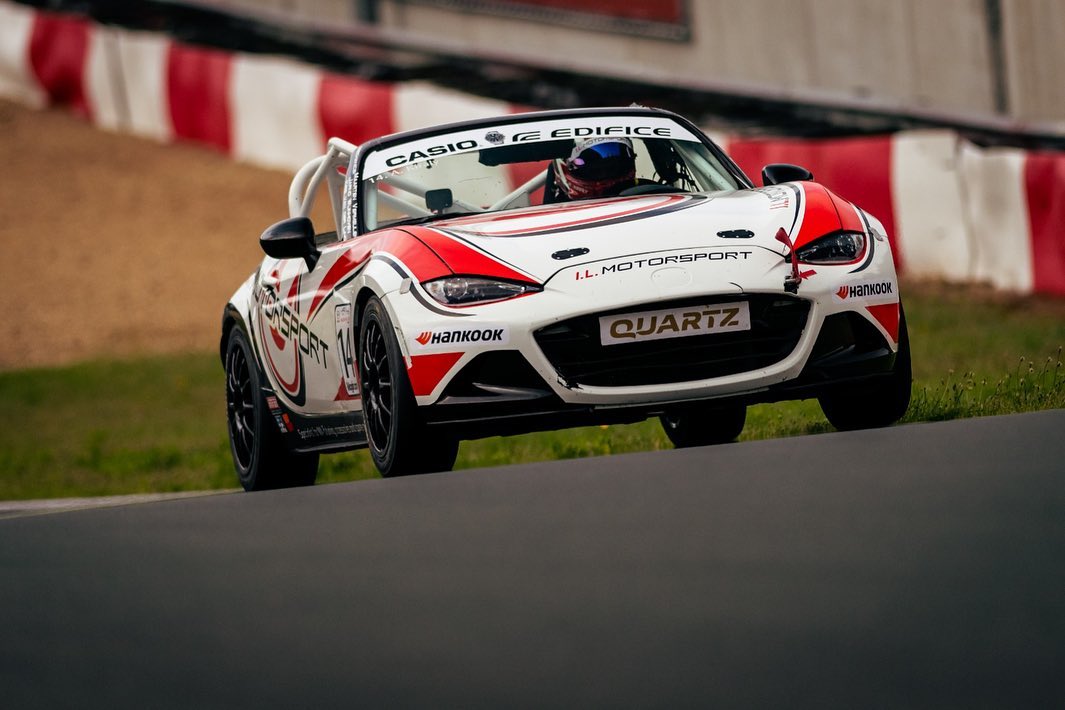 The regulations dictate that for the first race, the top 10 of qualifying see their grid spot reversed. Coming from P10, András quickly fought to the front and with some nice moves found himself in the lead halfway trough the race. With a small gap to the second placed car and a big gap to third, and with only 2 laps to go, the car suddenly went into limp mode exiting a slow corner. A big disappointment for the team after such a good race. Not only to loose the result, but also to see old limp mode issues return. Possibly the same that lost the team the 2020 and 2021 titles.
The team of Rudy, Maarten and Jarno did everything possible to resolve the issue for the second race, but it was unsure if the problem was fixed.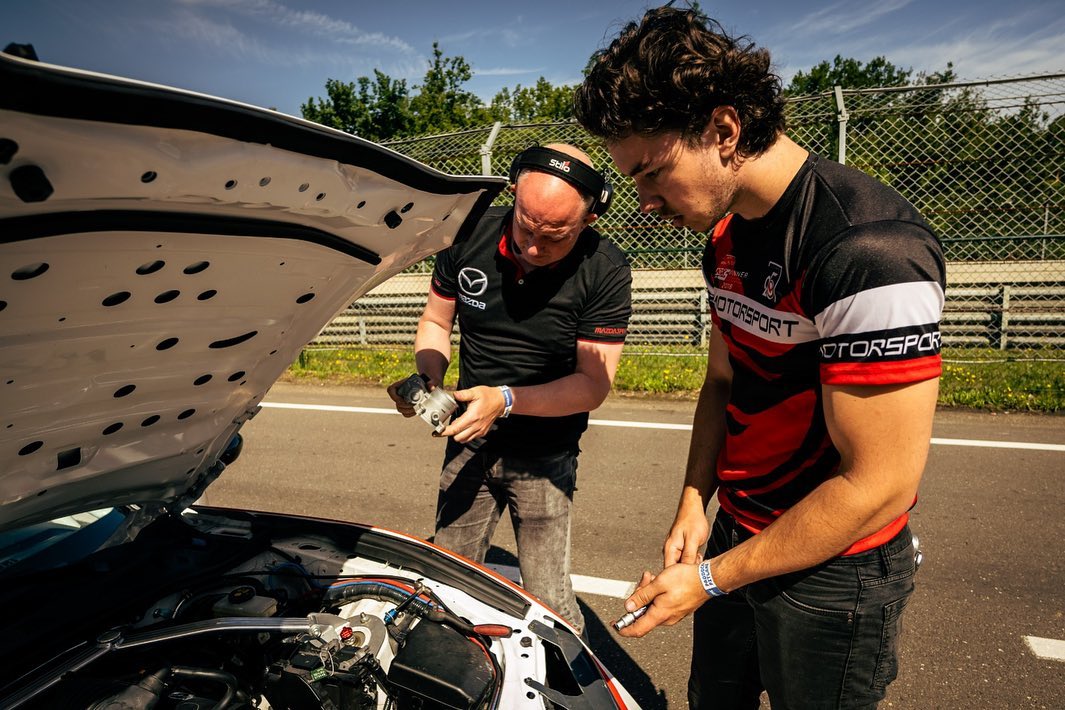 Starting from pole position, András found himself in a fight for the lead with another competitor with a huge gap back to third. Attacking but not being able to pass, the I.L. Motorsport car passed the finish line in second, just 1 tenth of a second behind the winner. In the cool down lap on the way back to the pit, the car then went into limp mode again!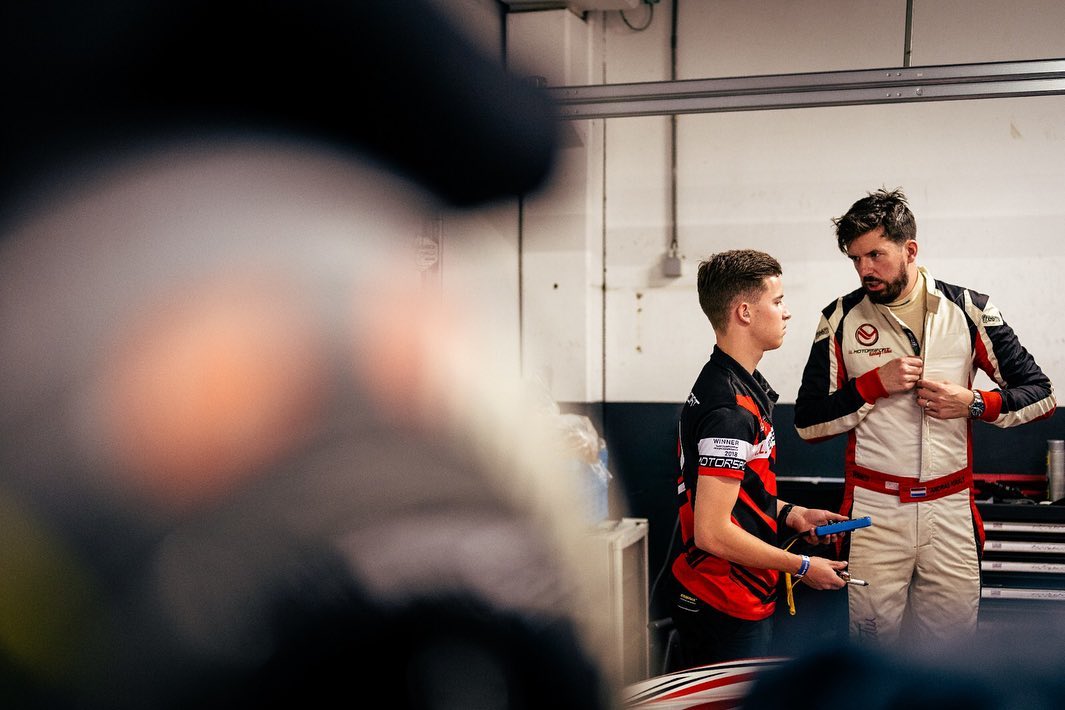 A lot to investigate before the next race, but walking away with silverware is always good.
Follow us as we go to Spa at the 16th and 17th of July!