Racing at the legendary Spa circuit in the Belgian Ardennes is always something to look forward to. After the return of the limp mode issues last time out, the team had put in considerable effort try and resolve the problems.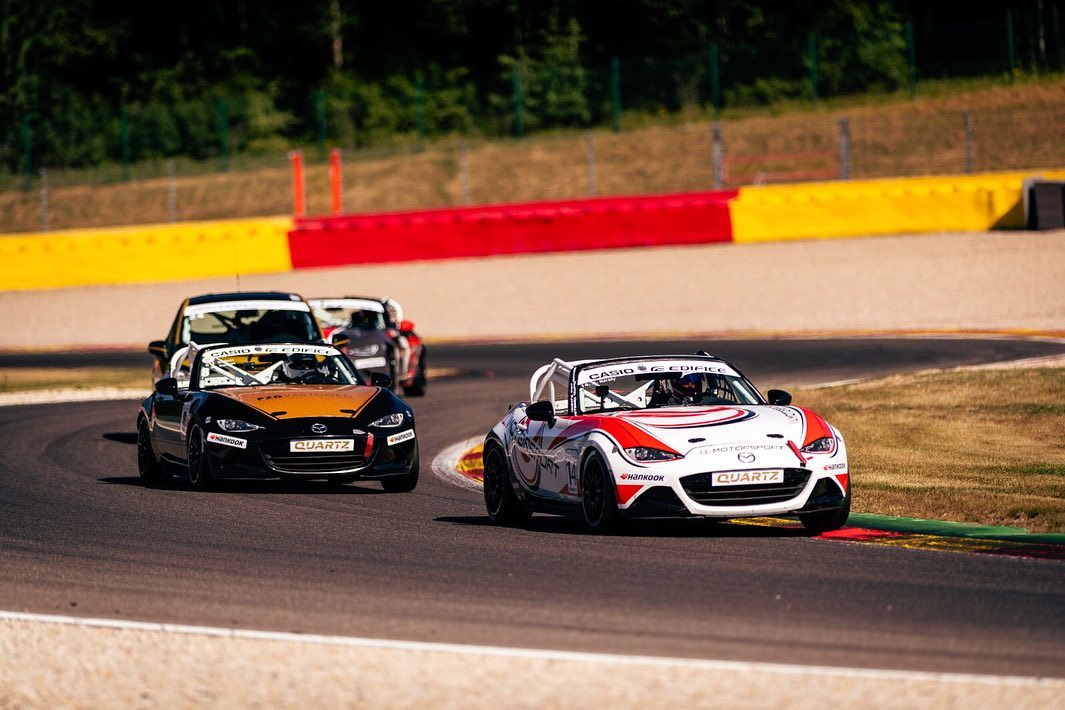 With the car performing flawlessly on the Saturday, qualifying is always interesting at Spa. There is about two seconds of time that can be gained with the slipstream, which makes getting the perfect lap something not entirely in your own control. Driver András Király got a great slipstream in the first half of the track and was two tenths quicker than the fastest time, but lost an amazing eight tents of a second on the final straight without the required slipstream. Still, P2 in qualifying: a great position to go in to the races on Sunday.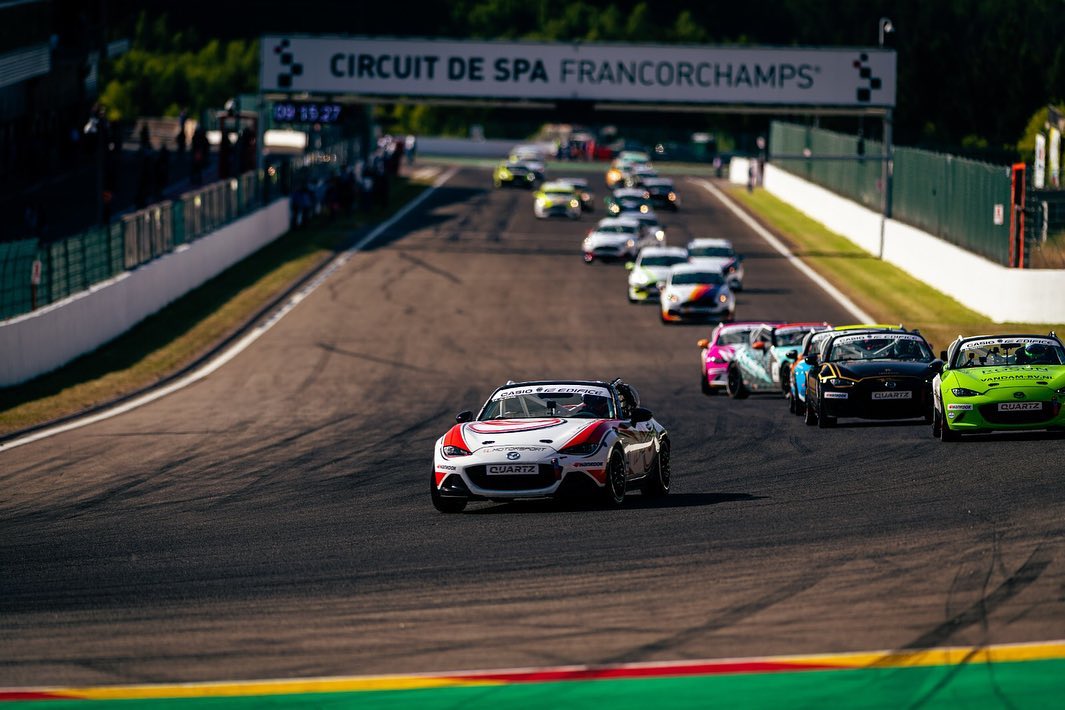 On Sunday however, the problems immediately stuck as the car went into limp mode the first time it was fired up in the morning. With little time before the race, the team reset the car and kept their fingers crossed it would make the race distance.
András fought from P9 (reversed grid) to P3 before the car went into limp mode one lap before the end of the race. Very disappointing, considering all the work that went into troubleshooting the problem.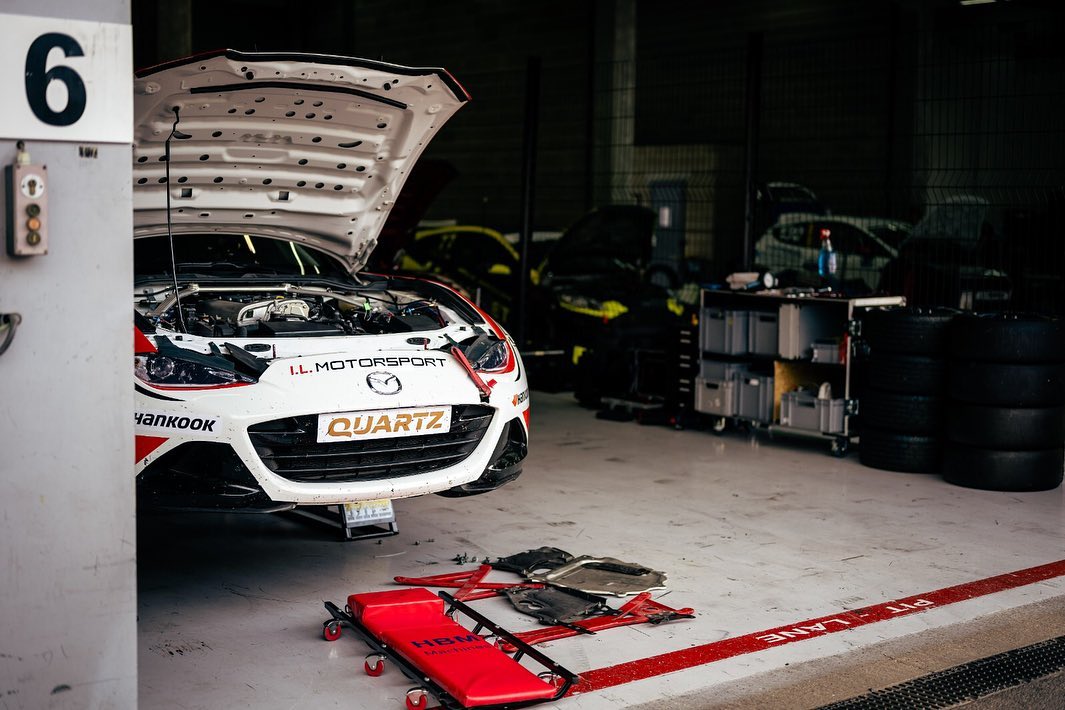 For race two, after another round of extensive checks on the car, the engine cut out on the starting grid. A dangerous situation, as the marshals only noticed last moment before the start that András was frantically waving to indicate a problem.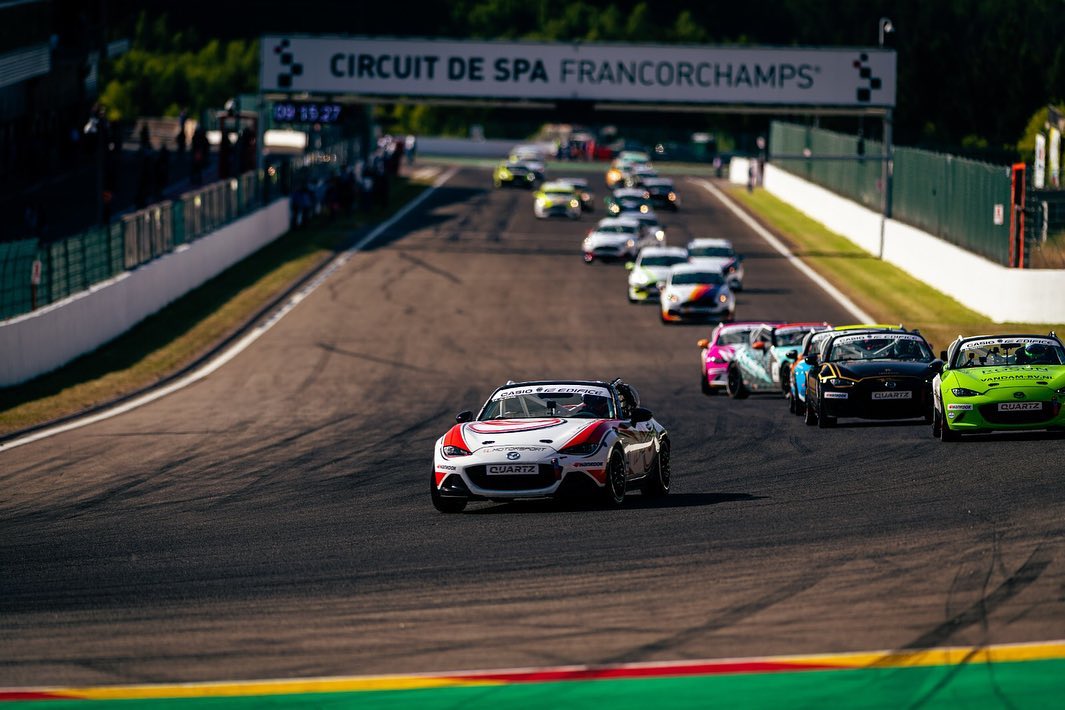 A double retirement is not what the team was looking for after coming to Spa with high hopes and showing great speed throughout the weekend.
Still, the pictures look great!