Years ago, when I was a little boy, my parents gifted me a racing game for the computer, Grand Prix 2. This is a decision they still regret as this ignited a passion for motorsports that continues to this day.
Every day I drove my laps, getting better in racing. Playing this computer game evolved into winning online championships in full-blown simulators. From Formula one to 24hour endurance racing, from NASCAR to rally, I tried everything.
One day, exactly 10 years after I drove my first online race with Grand Prix Legens in November 2003, I made the first steps to get in to real racing. With nothing but simulator experience, I made my debut in the Mazda Max5 cup, a single make, extremely competitive racing series which features races with more than 40 entries. Building upon my simulator experience, I was able to find my way to the top.
This shows the line between virtual and real racing is slowly getting more vague. It also shows there is an alternative, financially less costly path into autosport. It does require effort and dedication, but being fast in the simulator most likely means being fast in the real car.
An Amercan driver once said "Nobody remembers who got second except the guy who got second". I will give everything to reach the top!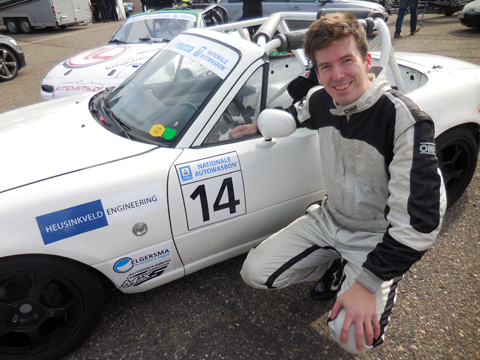 When I got Grand Prix Legends somewhere around 2001, I was completely hooked. After driving offline for years I found out about an online community: Dutch Simracing Zone. In December 2003, I dove my first online race, finishing 8th. Before the second race I practiced like crazy and managed to win! About a year and a couple of online seasons later, I was added to the Simracing For Holland driver roster for the first virtual 24 hours of Le Mans online. Eventually, we finished in 2nd place.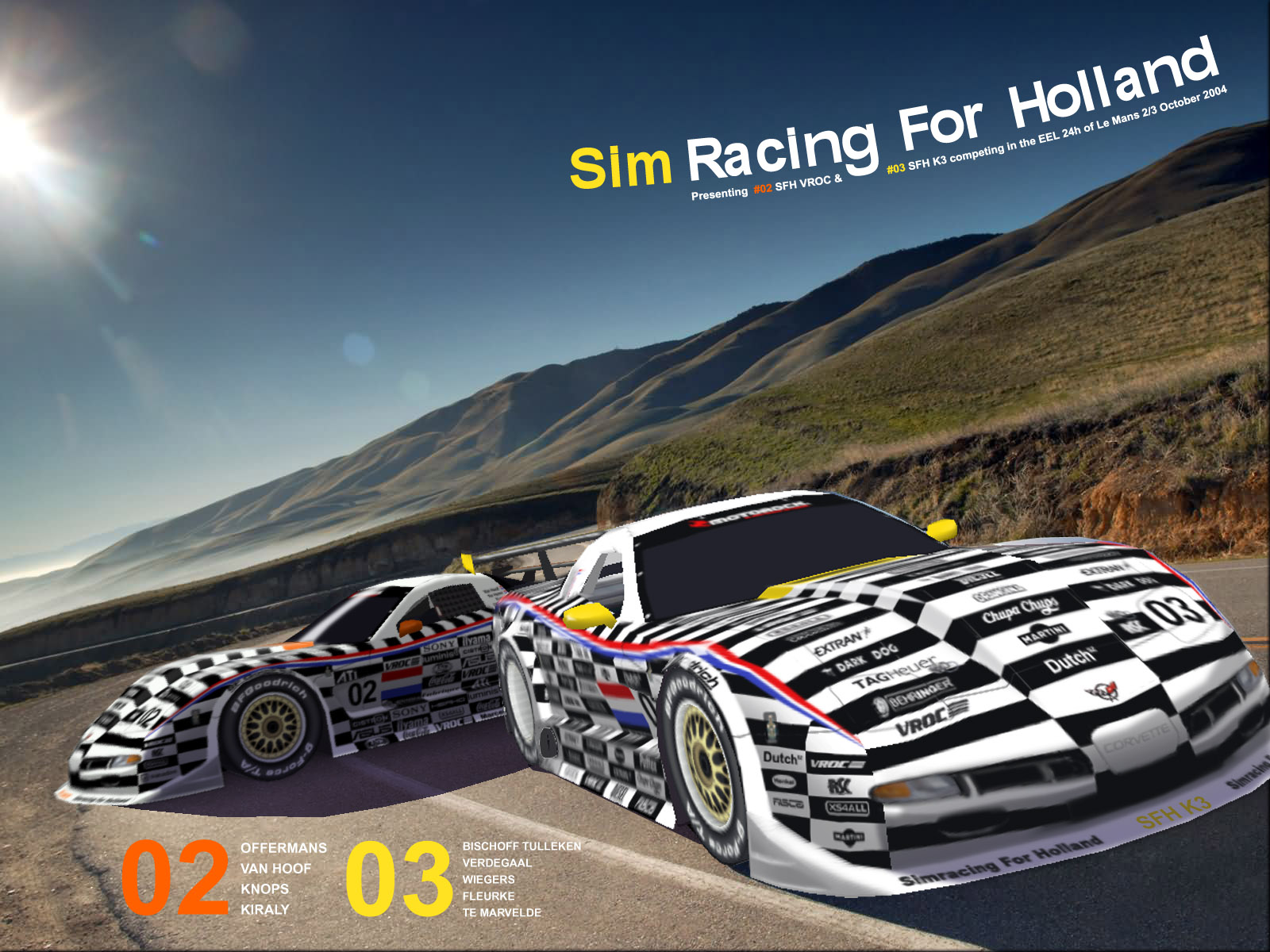 After the 24 hours, I had good fun driving another GPL season, much more endurance using Redline GTP mod and then rFactor. Particular the rFactor.org F1 1979 and FLOG F179 seasons were personal highlights, with a race at Monza that I still consider my best ever.
Later, I focused on iRacing which resulted in a successful spell winning the 2011 GrandAM Premier series and the 2012 iRacing World Tour Daytona 2.4. Especially the Daytona victory meant a lot due to the very competitive field.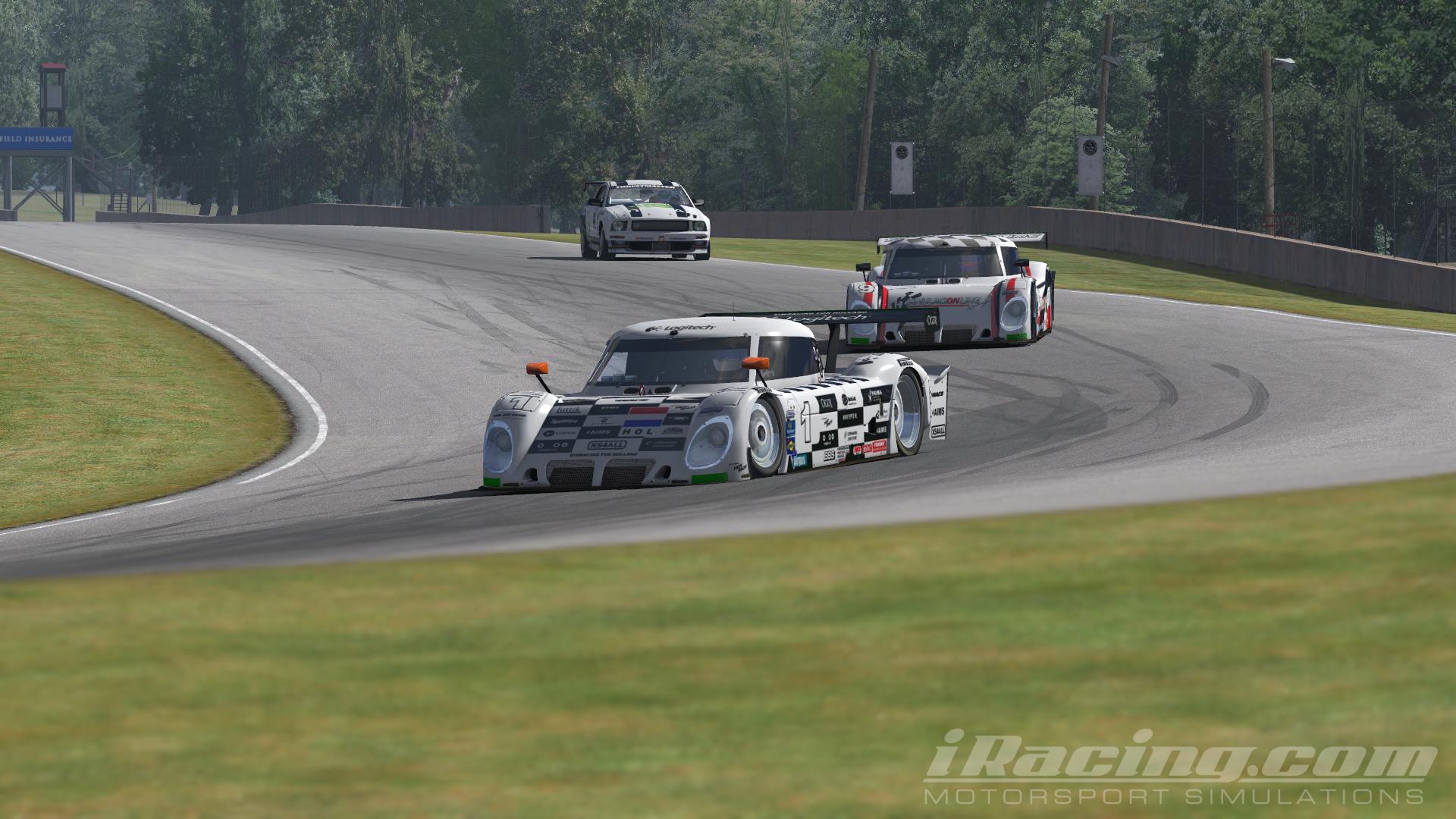 Around this period, I finished my studies and started working, dreaming about a switch to real racing. The switch is finally here!