After a stellar performance at Spa, the MX-5 Cup title was possible again for I.L. Motorsport and driver András Király. An unexpected turn of events given the technical issues the team faced, causing some poor results at the beginning of the season. 10 points behind, there was still a lot of work to do to become the champion. The track was wet in qualifying, and András qualified P7. However, due to the reverse grid system, this meant P4 for the first race.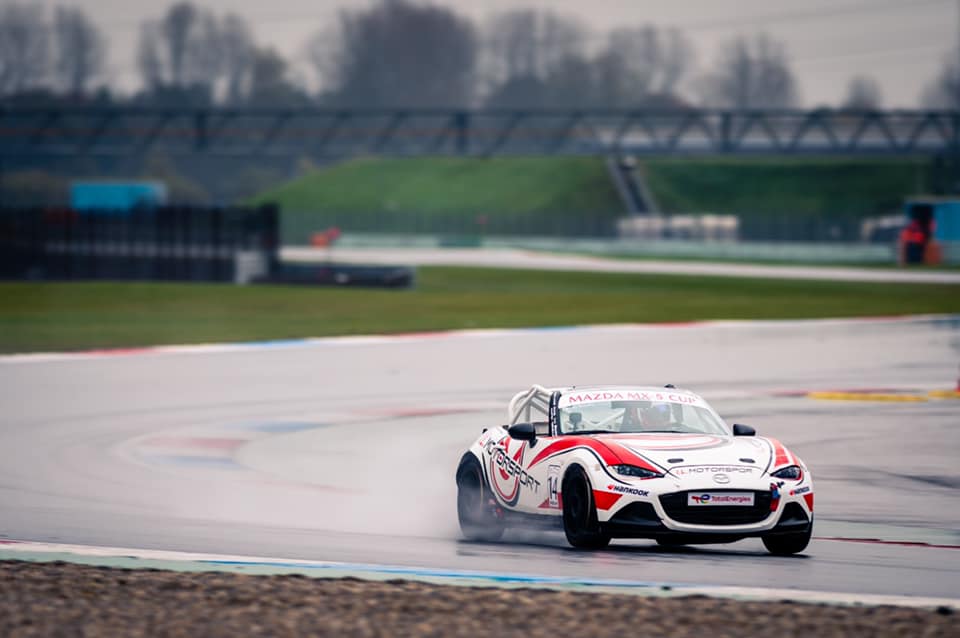 It had stopped raining about an hour before the race, but the track seemed to be drying out slowly. This made the tire choice extremely difficult, as a case could be made for both rain tires and slicks.
After much deliberation, the team made a last minute call for rain tires.
As the lights went out and the field accelerated towards the first turn, András immediately took the lead of the race. As the other drivers were following but not able to attack on the slippery track, András eventually pulled away from the field and won the race!
With the main competition not being able to come in better than fourth, the gap was narrowed down to only three points!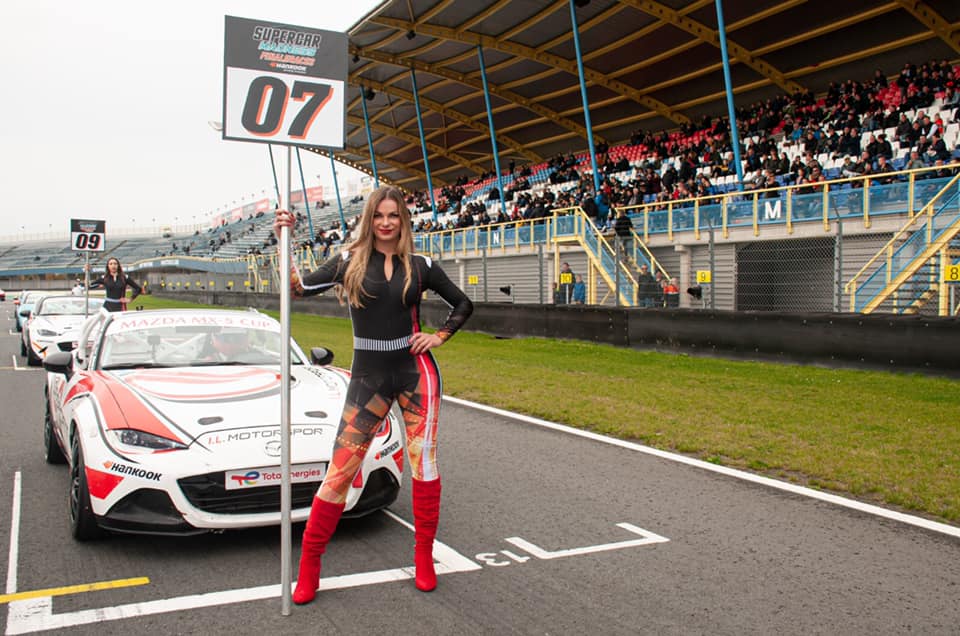 Race two was going to be a challenge coming from P7 on a fully dry track. As András made his way up through the field, with the main rival leading the race until about the halfway mark before the I.L. Motorsport car took over top spot. An intense battle followed, with both drivers overtaking each other, sometimes multiple times a lap. The situation was simple: whoever would win the race would win the championship. Coming into the last lap and the straight leading up to the penultimate corner, András came out of the slipstream on the right to overtake, but this was blocked by the leader, András then moving over to the left which was blocked again. This late blocking move resulted in contact, spinning the leader around, András taking the lead and winning the race and the championship!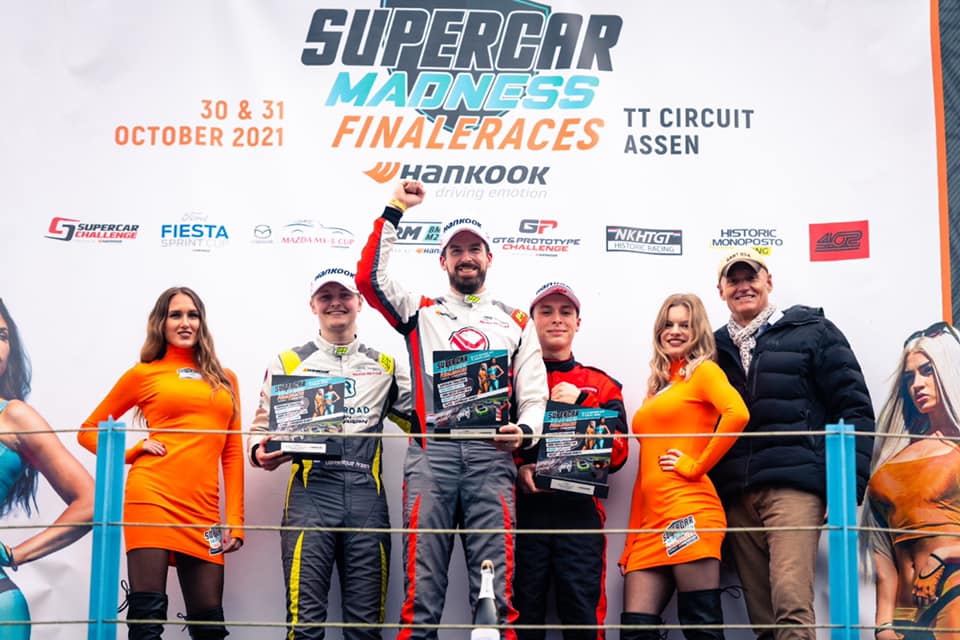 Many thanks to mechanics Maikel, Maarten and engineer Rudy for their support this season, as well as Ingo and Nadja for their ongoing efforts to support the racing activities.