About 20 MX-5 ND's in cup specification racing as part of the DTM pre-show resulted in some of the best on-track action all weekend. Twice the I.L. Motorsport car was leading just three corners before the finish, but both times the top step of the podium as narrowly missed.
After the continued limp mode issues and damage in the previous race, a lot of work was done to get the car ready. Checking almost all electrical systems on the car, replacing batteries, spark plugs, the throttle body and much more to solve the issues. And it worked!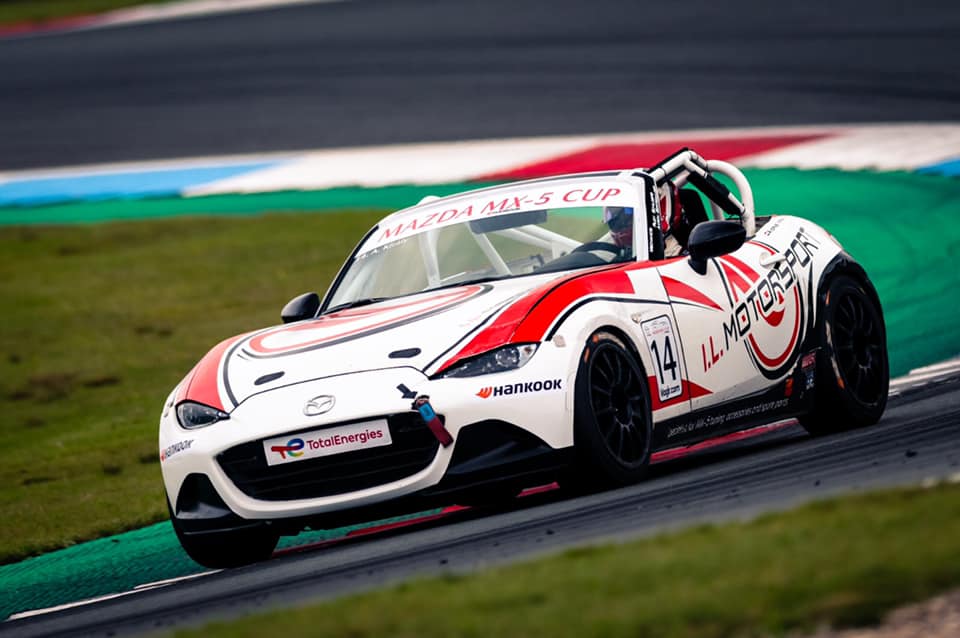 Driver András Király had a cautious start from7th in the first race, with the clear objective to stay out of trouble in the bunched-up field. Falling back to 9th, he then picked off his competitors one-by-one to take the lead with a few laps to go. All weekend however, a very strong slipstream effect was on display as the open-caged MX-5's faced a headwind on the final straight. Coming from the lead, András was passed and then hit on the side for a messy finish, crossing the line in fourth. The hitter was penalized, which left P3!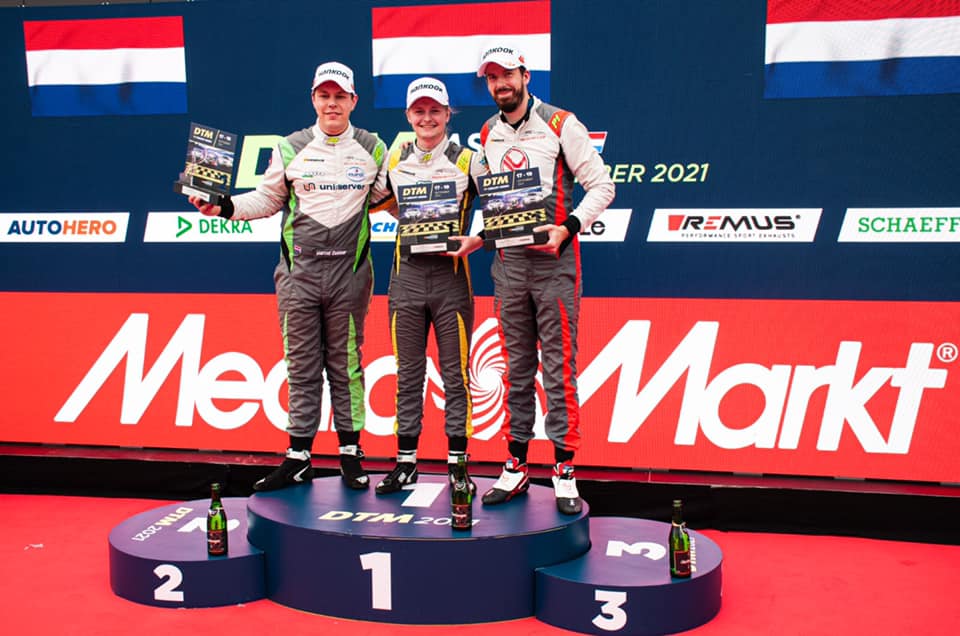 Race 2 saw a very similar story: András fought to the lead towards the end of the race and started the final straight in first place. However the slipstream, plus a over-ambitious move from a competitor which saw two drivers cut the final chicane left P3 for I.L. Motorsport. After more penalties for the competition this was elevated to P2.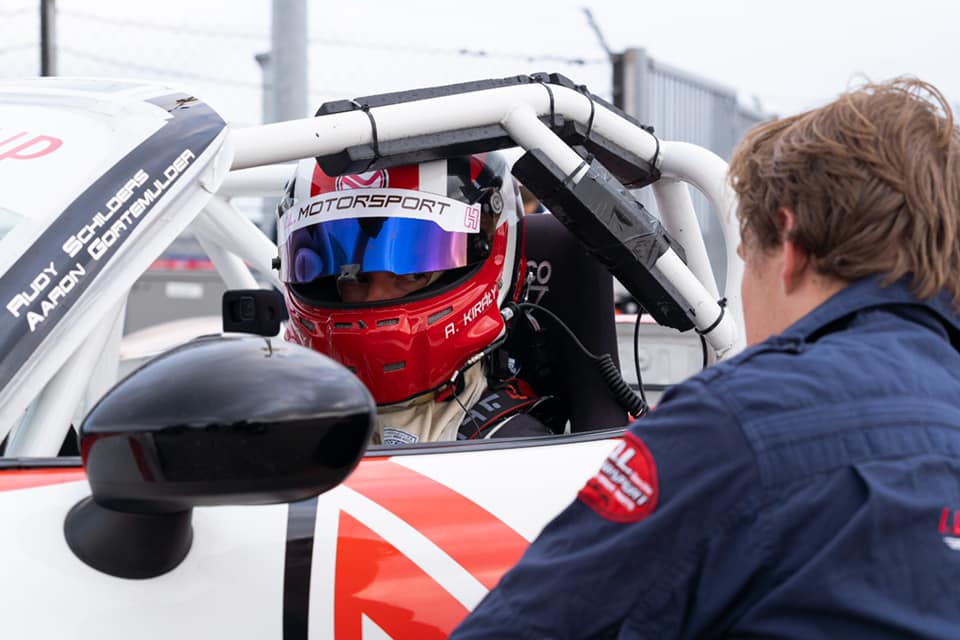 Good to be back with a double podium after the troubles in last race. With the car issues solved, focus is on getting more silverware next race at Spa!
Photos: Rob Blank, Johan Vis