The Netherlands has as only country in Europe received a wildcard for participation in the MX-5 Global Cup Invitational Race at the legendary track of Laguna Seca, near San Fransisco. The MX-5 Global Cup Invitational Event, held from 13 to 15th of October, can be considered as the world final of racing with the MX-5. Last year the grid saw entries form 8 nationalities, including drivers from the US, Europe, Japan and Australia.
Mazda Netherlands has created a shortlist of five drivers, where one will be chosen to represent the Netherlands at Laguna Seca. The five drivers will compete for this spot in a car unknown for them all, a third generation Mazda MX-5 (NC) at the Zandvoort track in the Netherlands. Every driver will get the possibility to prove themselves with identical machinery.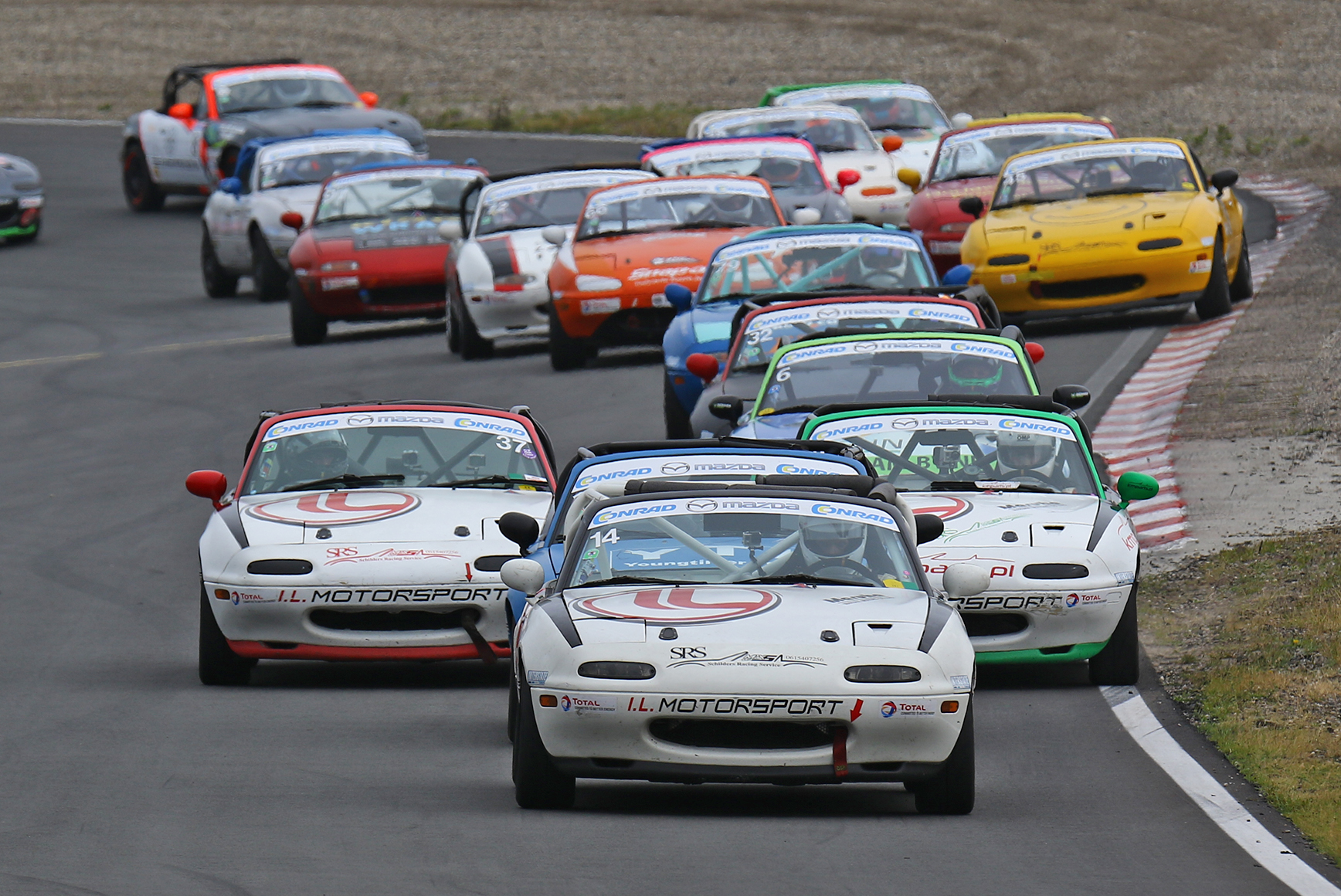 Conrad Mazda Max5 Cup
All drivers on the shortlist are currently competing in the Conrad Mazda Max5 Cup in the Netherlands. This championship, ever growing in popularity is driven in the Mazda MX-5 1.6 liter of the first generation (NA, 1990, 1993). More often than not, over 50 cars are entered for a single event.
In the Netherlands and the United Kingdom, racing with the Mazda MX-5 has been popular for many years, as in the US. Mazda is the largest autosport sponsor in the US, as well as owner of the Laguna Seca track. 61% of all race cars in the US is a Mazda. The ideal combination of sporty handling at an affordable price is a great for to the MaX5 Racing Concept. An affordable class where competition and enjoyment can be found for both new, inexperienced drivers and seasoned pros.
One of the five contestants is András Király: "I am very proud to be selected by Mazda Netherlands to compete for the Laguna Seca Ticket. It will be a change to drive a different car during the shootout, as the MX-5 NC has a bit more power and weight than my usual cup car.
I started out in 2014 with the Mazda Cup, building upon simracing experience only. It went very well and currently I am competing for the championship! Virtually I already drove hunderds of laps around Laguna Seca, so it would be awesome to try the real thing!"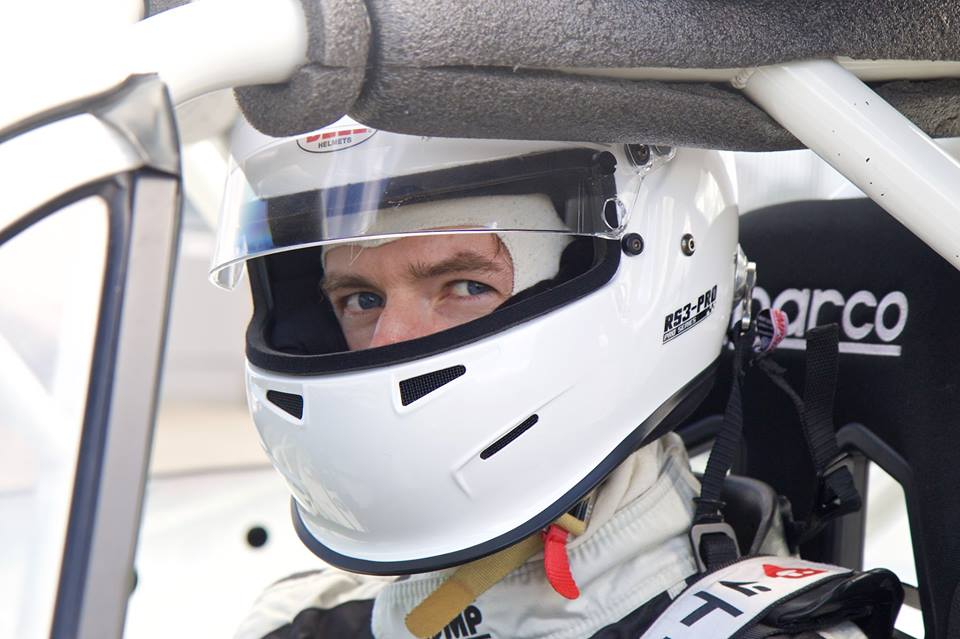 MX-5 ND Cup Car
The MX-5 Cup Global Invitational is driven using the newest generation of Mazda MX-5 (ND) in race trim. The Global MX-5 Cup Car features a roll bar and more than 250 motorsport specific parts. The standard Mazda 2.0 litre SKYACTIV engine however remains unchanged, although connected to a racing ECU. The engine is sealed to ensure equality between cars. The races last around 45 minutes and are driven using BF Goodrich racing slicks.
The date of the shootout will be announced as soon as possible.