With the team travelling to Belgium, it found a sunny and warm Zolder circuit ready to go for the MX-5 action. Arriving at the track on Thursday evening, mechanics Maikel, Maarten and Bart worked hard to get the cup brake kit on the car. Bigger caliper, pads and disc for more stopping power without fading: a really welcome upgrade for Zolder, a track all about braking.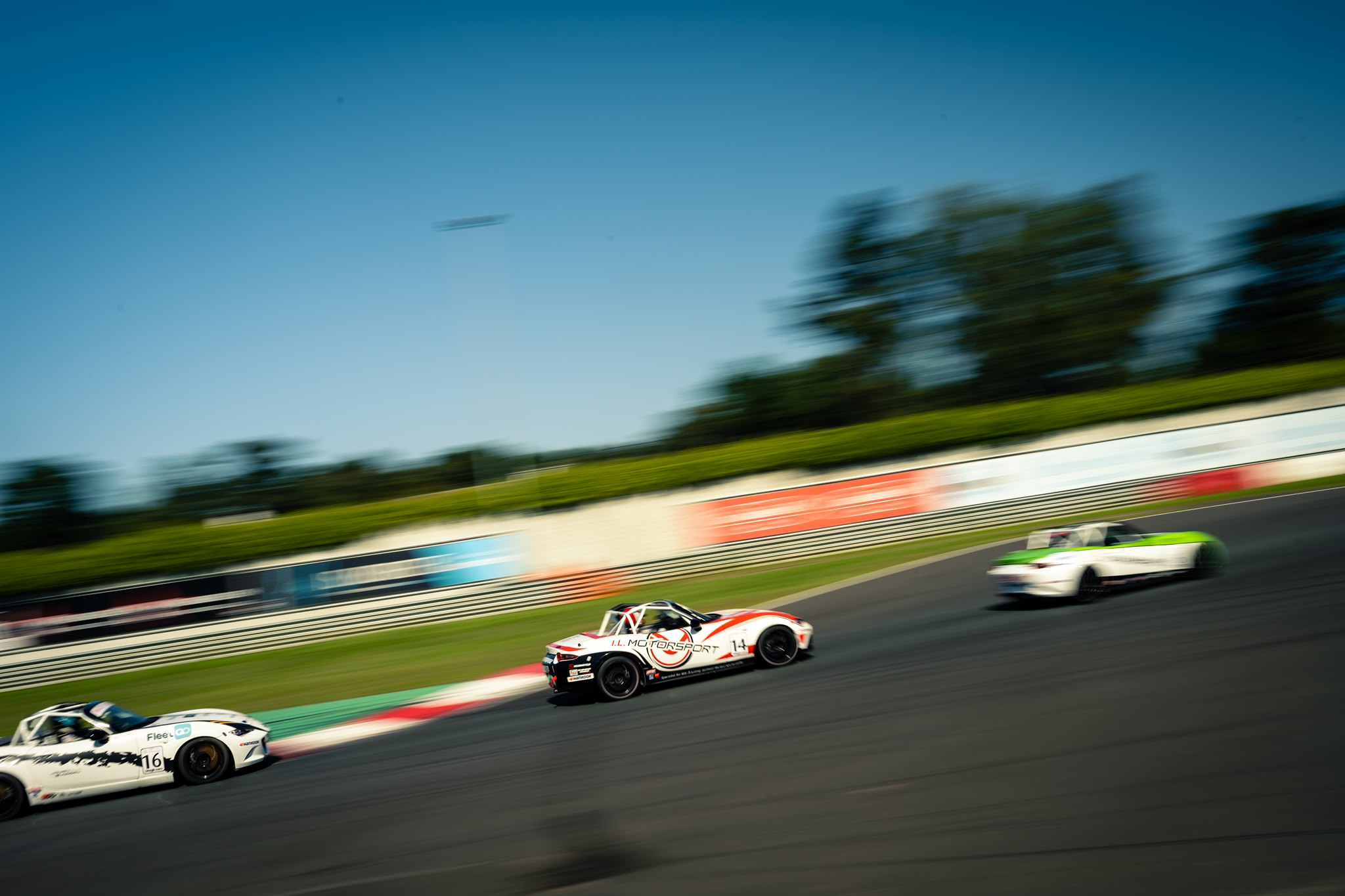 Shaking down the car in free practice, the team resolved some adjustment issues with the brakes, and the car was ready to go for qualifying. The timed session resulted in the fourth time, which would be the starting position for the second race. Per regulation, the grid gets reversed for the first race, which means starting in 7th.
Right from the get go, driver András Király found himself in a close battle for the podium. With overtaking happening left right and center, András slowly made his way up to second before successfully attacking for the lead of the race! After leading for a lap, a frantic couple of corners followed: being overtaken into the second chicane, András had to cut the track, but was unable to get back in line since the following cars were so close to the leader. Falling back to P4, the two new leaders collided which allowed the I.L. Motorsport car to come back to P2 and then back in the lead half a lap later. What a crazy sequence! András then held on to cross the line for the first victory of the season, a welcome change from the recent technical issues!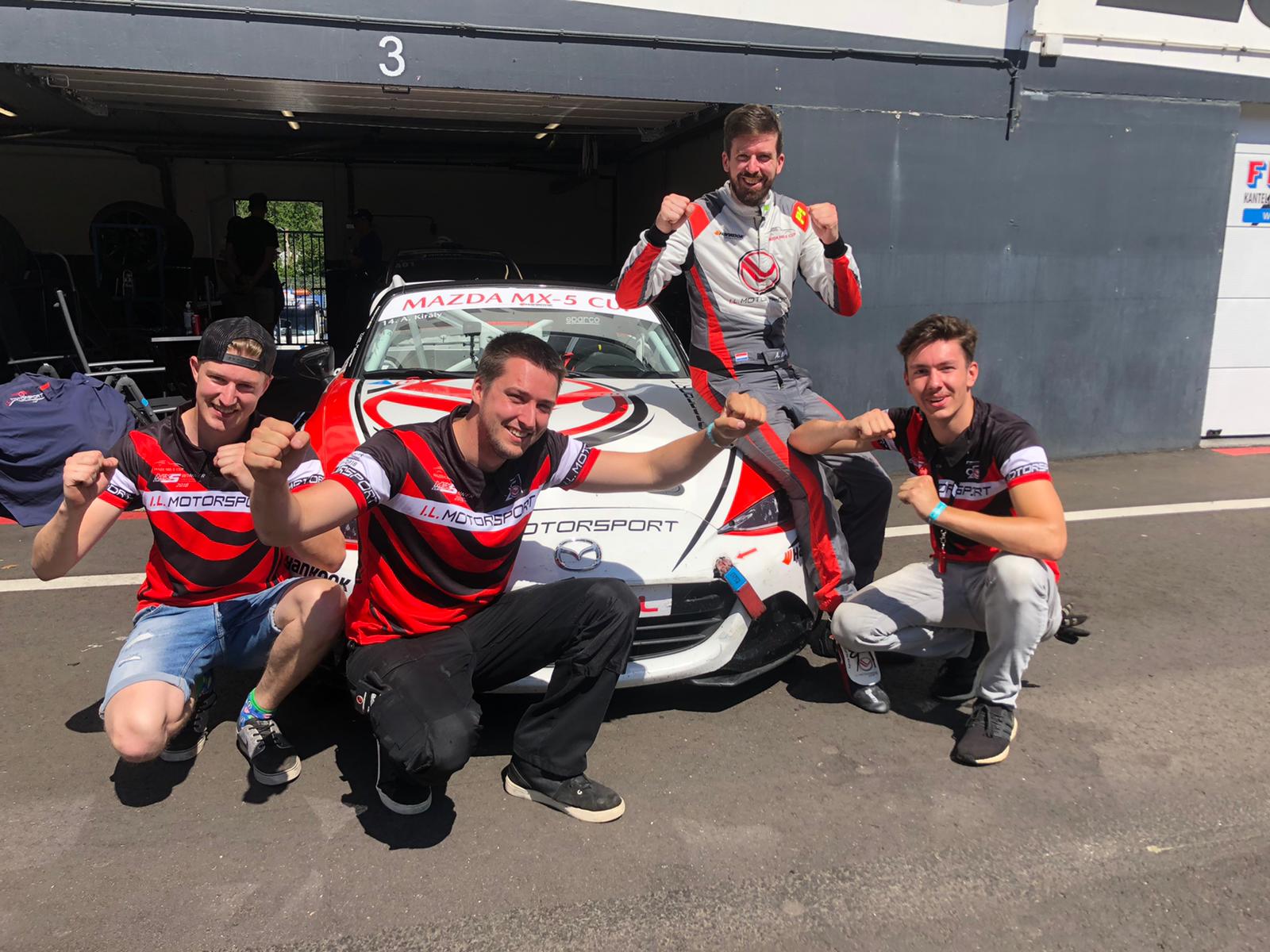 The second race was less spectacular, as the warm weather made it difficult to follow other cars in the slipstream due to overheating. Managing the pace and temperatures, András finished third to close of the weekend with a double podium finish!
On to Assen in three weeks.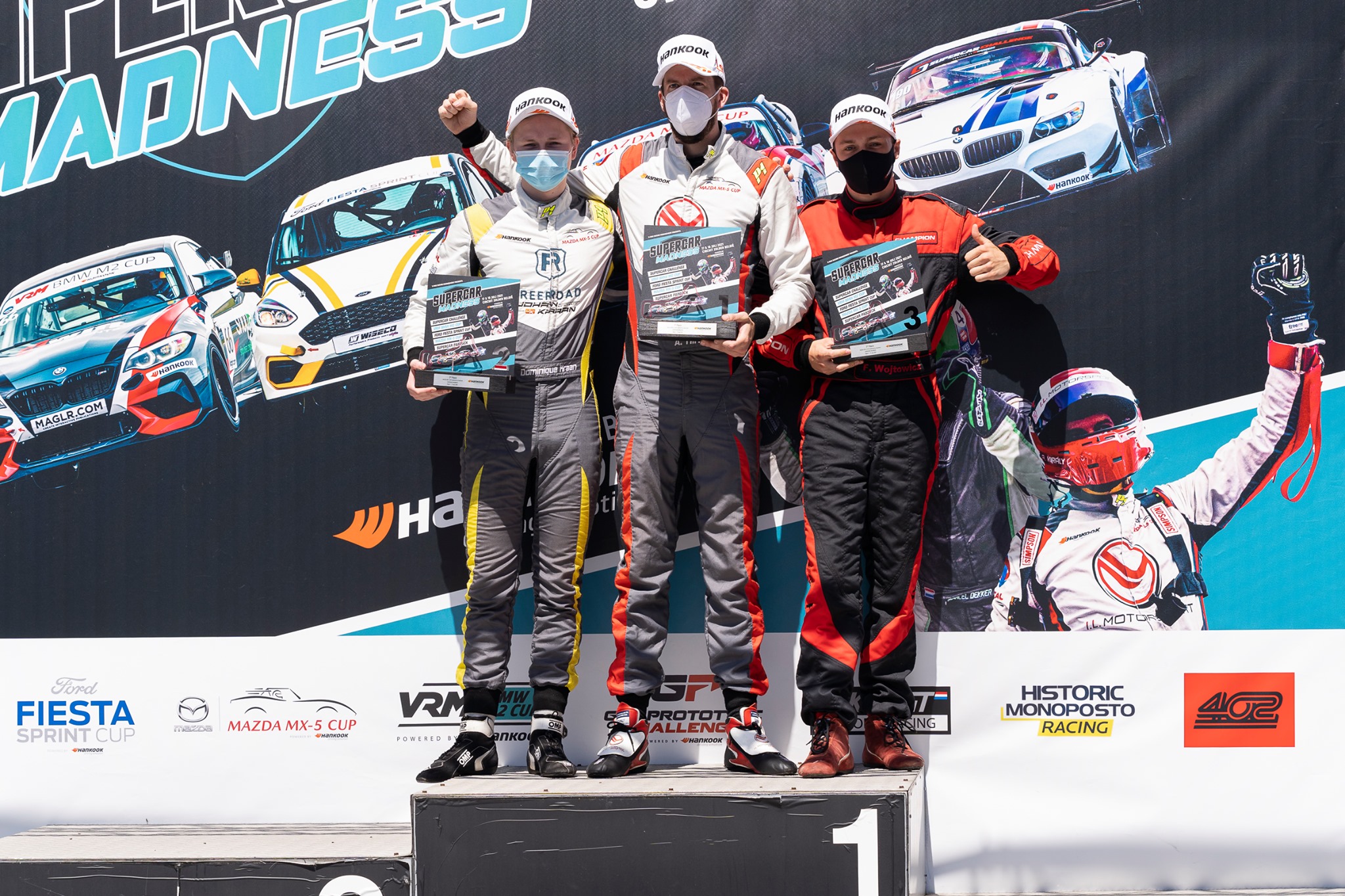 Photos: Rob Blank, Roel Louwers